GAMES

APPLICATIONS

SUPPORT

COMMERCIAL

SOFTWARE

BlackJack anno 1196
Play the famous cardgame BlackJack with unbelievable real
medieval style graphics anno 1196. With special build in gamble feature.



setup_12thcenturyblackjack.exe
[6.138.904 Byte]
v2.1.4.1



Win2000, Win XP, Windows Vista, Windows 7, Windows 8,
Windows 10, Windows 11, Win Server, 32Bit and 64Bit





Winnings can be risked on the extra gamble feature!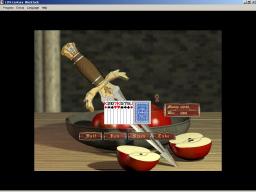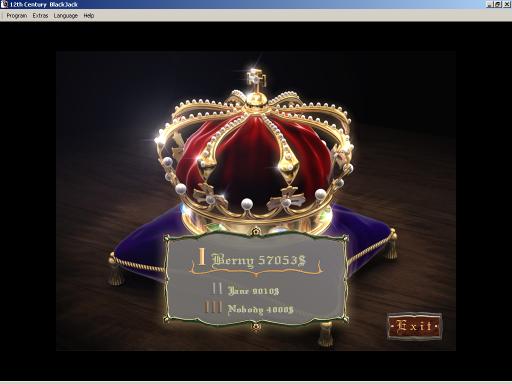 With 12th Century BlackJack you got casino fun for at home.
The game is played with the standard BlackJack rules.

If you loose all your money while gambling you got also a credit.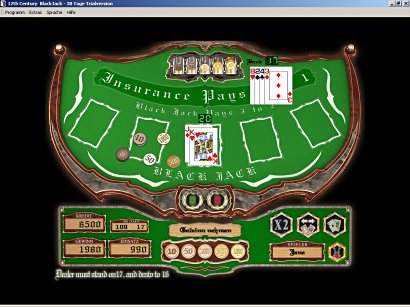 Home | Welcome | FAQ | MegaBonus | HotSeven | 3D Poker Bandit | 12th Century BlackJack | Superfruit | SVGA-Karten
Fun-Towers | Eleven | Zoggi | VideoPoker | Licht24 Pro | Contact | Software development | EMail | Order | Links | Forum

© Copyright by bksoft